Knowledge & Experience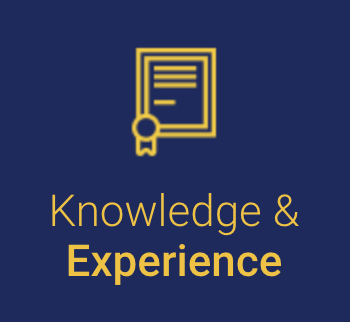 At ITA, our professionals have the knowledge of the Global Transfer Pricing Rules, OECD Guidelines and BEPS. Our team members have prior working experience with the Big 4 Accounting firms, where they have lead the transfer pricing engagements with complex legal & tax structures and transfer pricing policies.
Simple & Strong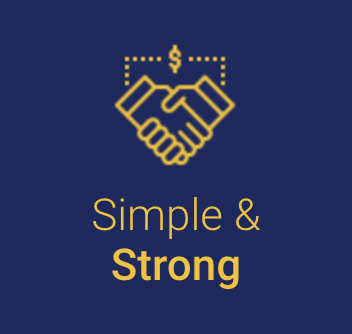 At ITA, our experienced professionals adopt a hands on approach with clients in delivering transfer pricing and value chain solutions. We strive to deliver a plan that enables open and honest communication and cultivates an in-depth understanding of your unique needs. We strive to understand your organization's priorities and address key issues proactively and efficiently.
Value Addition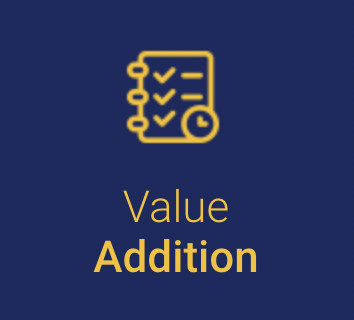 The ITA Core team has an extensive experience which can add value through planning and risk mitigation. The core team uses the knowledge to provide superior transfer pricing planning, documentation and controversy support services.
Practical Approach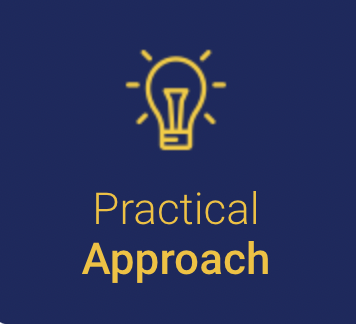 ITA prides itself on its ability to work with its clients to develop creative, practical and robust transfer pricing solutions that are 'best' suited for purpose. Irrespective of the level of complexity, the solutions which ITA provide, are pragmatic, practical and clear.
Exceptional Client Service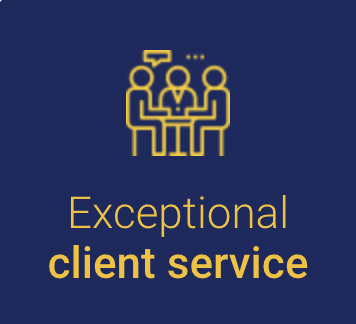 ITA is big enough to have an extensive knowledge base and experience, yet structured to provide personalized services to each client. It means that you will be a priority for ITA and you will receive the highest attention and resources.
Economical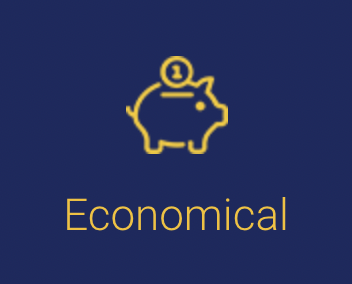 ITA provides transfer pricing compliance, documentation and audit defence at a reasonable cost. We use the best practices and processes as followed in the big 4 accounting firms and best databases with the latest technology to make it easy and cheaper when we work on the projects.